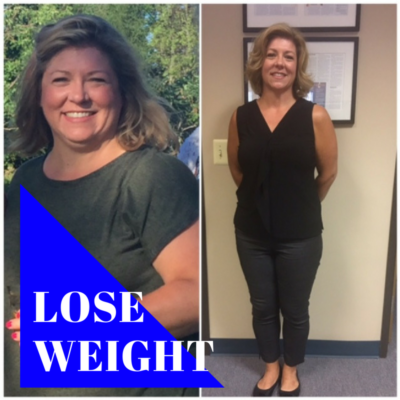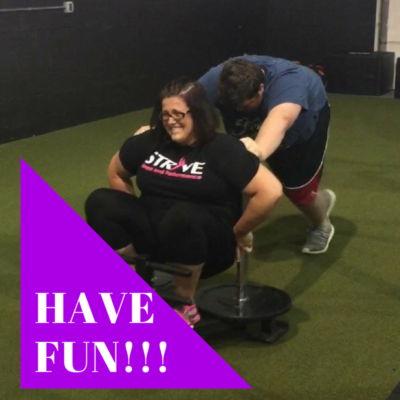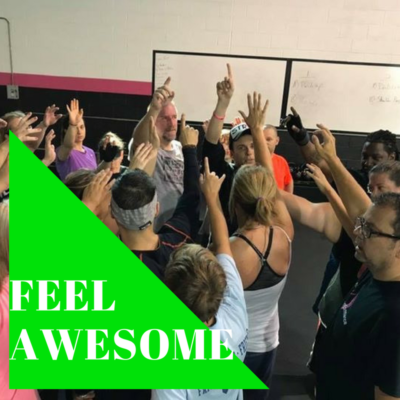 TAKE CONTROL OF YOUR FITNESS
STRIVE EXISTS TO IMPACT, EMPOWER, AND CHANGE THE LIVES OF THOSE WHO WISH FOR SOMETHING MORE THAN THE TYPICAL "DO IT YOURSELF" GYM
THROUGH STRONG COACHING, CONTINUAL ACCOUNTABILITY, A FAMILY-LIKE COMMUNITY, AND A DESIRE TO GET 1% BETTER EACH AND EVERY DAY, WE WILL WORK TOGETHER TO HELP YOU UNLOCK YOUR POTENTIAL.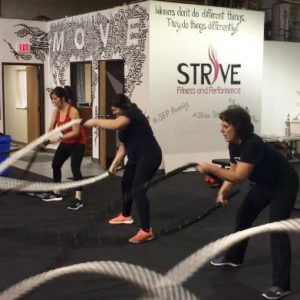 TEAM TRAINING
Our Team Training Program Is Our Main Program.  We Utilizing Individualized.  Choose From Our Complete Strength Or Metabolic Chaos Classes To Achieve Your Goals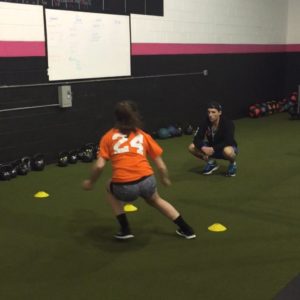 SPORTS PERFORMANCE
We Help Athletes Of All Ages, All Sports, And All Abilities Develop The Strength, Speed, Injury Resistance And Agility Necessary To Compete At Their Highest Level.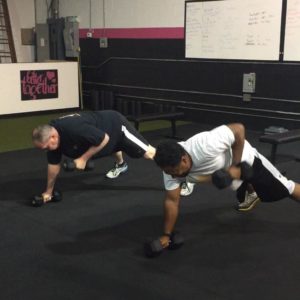 SEMI PRIVATE
Our Customized Personal Training Plans Are Built Around Your Specific Needs And Goals. No Matter Your Goals, We Work With You To Find The Best Program And Methods To Achieve Optimal Results.
GET STRONG & FEEL AWESOME
OUR TRAINING METHOD
We believe that working out is more than just getting your "butt" kicked.  We want to train you to become better than when you walked into our door.  We are very proud of what we have accomplished in bringing our style and philosophy of exercising to many different age groups and fitness levels
Whether it is our  TEAM Training, Semi Private Training or Athletic Performance Training, every training session we design has YOUR specific adaptations and needs accounted for, planned for, and optimally designed for.
Every movement and exercise we do has been selected for a purpose, and will be productive for YOUR body, delivered in a fun environment where we get you back to moving like you did when you were younger.
EXPERT COACHING
At Strive, you won't see trainers standing around with clip boards, adjusting seats and counting reps. Our trainers provide what everyone wants RESULTS, from the de-conditioned to the elite athlete.
Strive's team of fitness professionals is committed to developing our coaching skills while helping each one of our members lay the foundation for a lifetime of strength and fitness. We carefully blend high-quality training with a fun and inclusive atmosphere.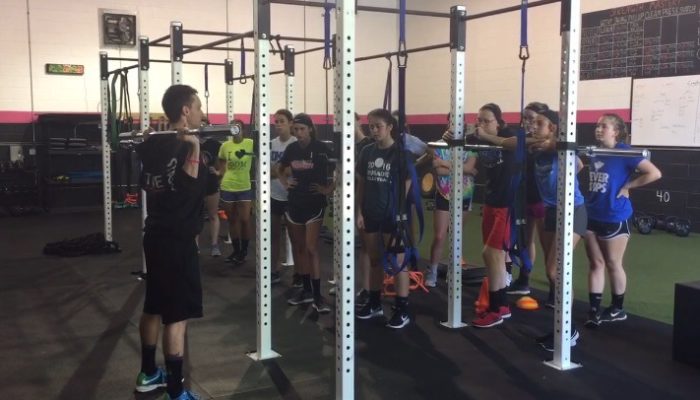 REAL PEOPLE, REAL RESULTS
Megan Latra's Strive Story
Dan Hoeldtke's Strive Story
Monica Wyrwicz's Strive Story
Get in touch
We'd love to hear from you!  Please contact us if you have questions regarding any of programs or to schedule a tour of the facility.  Please allow 48 hours to process your request. We greatly appreciate your inquiry.