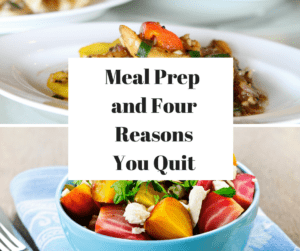 Meal prepping sucks!!  There is no debating that.
It is a huge first in the path to getting results, but it is also one of the most time consuming steps.  Meal Prepping is also one of the most common trip ups when it comes to changing one's lifestyle.
I hear this all the time and I myself even have weeks where I just don't want to do it.  Some of the most common complaints are:
Making a mess out of the kitchen and then having to take even longer to clean up.
Spending hours on Sunday (most common) just to meal prep food.
Making huge batches of the same food that you don't even want to look at anymore.
Making too much food and in the end, just throwing most of it away.
We agree that you need to have a plan and be able to prep your healthy food in order to have control of your life.  So what steps can you take to counter the above complaints?
 First, no one likes a kitchen that looks like a bomb went off.  Clean as you go.  Rinse things off, put dishes in the dishwasher, hand wash quickly before you start the next recipe or meal.  Even better would be to start cleaning while the next meal is currently cooking.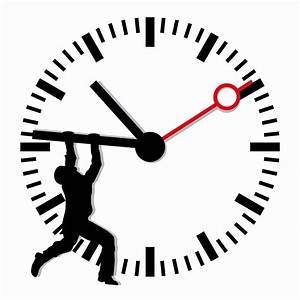 2.  To counter the hours spent meal prepping, simply make a time limit.  If you don't like meal prepping for hours, then don't.  Set the limit for 1-2 hours.  Do this 2-3 times a week and meal prepping won't be so time consuming and you won't feel like you are wasting an entire day.  I myself really struggle getting my veggies in.  I know this is an issue so I spend 2-3 nights prepping a head of cauliflower (or two) and some broccoli.  The prep does not take too long (about 30 min each), but I always have veggies at hand each day.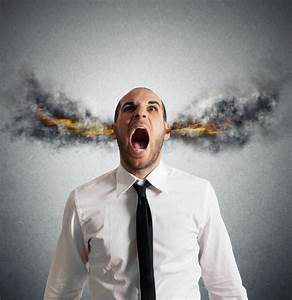 3.  To attack the meal prep burn out issue, you really just have to realize that meal prepping does not mean you have to eat chicken, broccoli and rice at every meal.  Mix things up, add different spices, and make smaller batches of each.  Try picking a different recipe each week (or every two weeks).  This way you can have your fast and easy recipes at your disposal but you can still have some more elaborate (and tasty) meals that you can treat yourself with.
4.  Create meals with specific problems to solve.  For example, if breakfast is your most challenging meal to eat healthy, plan and meal prep 5 breakfasts rather then prepping for all meals.  My biggest problem (outside of veggies) is always lunch.  My breakfast is a fast and easy super shake and I am home for dinner.  During the day, I am at our Strive Fitness and Performance facility and have nothing for food except take out.  In order to counter this, my only focus is on getting a great lunch planned and prep for the week.
[EXPERT TIP]
One of the first steps to success is to figure out if you want CONVENIENCE, ELABORATE RECIPES or A MIX.  I 100% hate meal prepping.  My vote is for Convenience.  I break up my meals into macro nutrients (protein, carbs and fats).  If you don't know what these are, feel free to drop us a line and we can have a consultation.  Basically, I break up each meal into these three component and (with my goals in mind) I make my meals.  I pick one from each category and prep.
Maybe you want to make legit recipes.  Go for it!!!  Just make sure you are making good ones.
Others may want to mix this up.  Maybe you go for convenience for when you are busy and make elaborate meals when you have a bunch of time or are with your family.
The point of this expert tip is that whichever you choose, it needs to fit your lifestyle.  No one really wants to be making 3 different meals for 3 different people, each time you cook (all the mothers out there are shaking their heads right now in agreement).
Committed to your success,
Derek Ledwidge